Join us December 12-19 for a Virtual Open House!
Every day join us for:
Live events and educational videos.
Gift shop specials – Deep discounts this week only!
Watch raptors return to the wild with all-new videos!
Meet and Greet with Educational Ambassadors.
Behind-the-Scenes with our rehabilitation department.
And more!
How to Join
Our virtual open house will be occurring on our social media. Follow us on the following platforms to view ALL the fun in-store! Click an icon below to go directly to our pages on Facebook, Instagram, Twitter, and YouTube.
Come Shop In-Person on December 19th, 11am-2pm
Our full Gift Shop will be available from 11-2 on December 19th! We are not able to have visitors into the facility, so be prepared for an outdoor faire! There will even be visits by our Educational Ambassadors during shopping hours.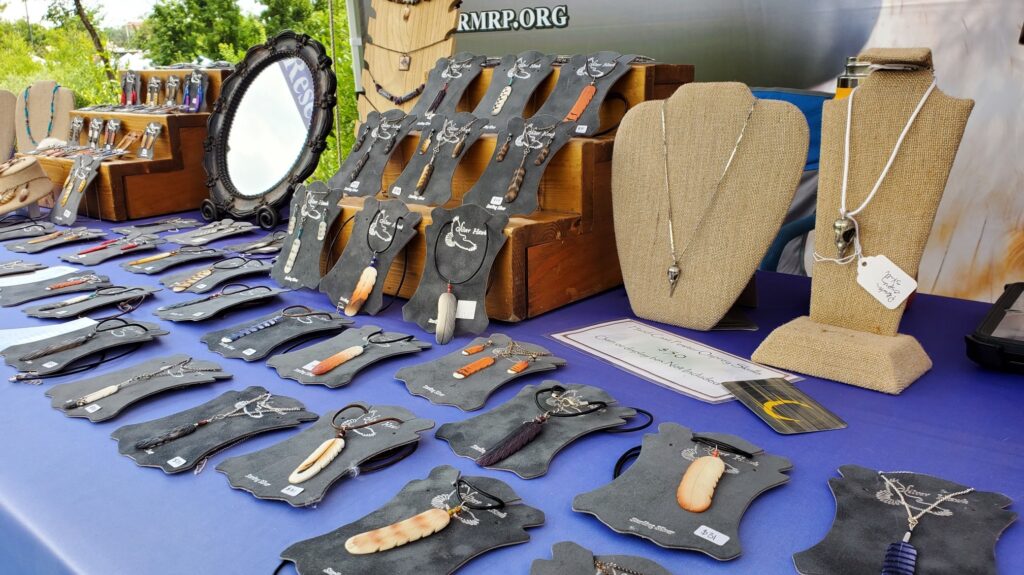 MASKS WILL BE REQUIRED FOR ALL SHOPPERS
Access to the facility is not permitted.
There will NOT be access to restrooms.
Gift Shop Specials
This special is available TODAY ONLY!!!
***Stay tuned for special of the day during December 12-19!!***
Enjoy these specials all week!
Additional 10% off select sale items while supplies last!