Oct
26
Sat
Owloween

@ Rocky Mountain Raptor Program
Oct 26 @ 1:00 pm – 3:00 pm
Owl bet you will be spooked at RMRP's annual Owloween! This themed open house event will showcase our facility, classroom, and educational ambassador birds! Trick-or-Treating for the kids. Learn about Owls and Turkey Vultures and maybe even some other mysterious creatures.  Great photo opportunities.
Sponsored by: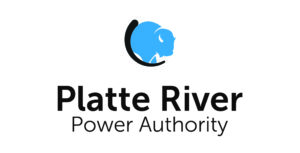 Nov
9
Sat
Owl Be Home For Christmas

@ Wild Birds Unlimited
Nov 9 @ 11:00 am – 3:00 pm
Dec
14
Sat
RMRP Holiday Open House

@ Rocky Mountain Raptor Program
Dec 14 @ 11:00 am – 3:00 pm
A few times a year, we offer a behind-the-scenes look of our facility. Come see where we house the birds, learn about the process of rehabilitation, and support our mission of providing a second chance at freedom.
This is a great opportunity to do your holiday shopping for those gifts that will give twice, once to the birds and once to your loved ones. Adopt-a-raptors will be available for your holiday giving as well. Many birds will be out to educate. A great photo opportunity.
Sponsored by: