We invite you to sponsor our 28th "A Second Chance at Freedom" Gala, an annual fundraising event in support of the Rocky Mountain Raptor Program. All funds raised by this event go directly to support the care and rehabilitation of raptor populations.
Please note that the RMRP is a 501(c)3 non-profit organization therefore your sponsorship is eligible for state and federal deductions.
All of us at the RMRP – staff, board of directors, and especially the raptors—greatly appreciate your willingness to consider sponsoring the auction and your generosity. Please complete this Auction Sponsorship Form 2020 and return to us with your payment.  Feel free to contact me, Carin for more information at 970-484-7756 or carin@rmrp.org,  Again, thank you!
Click here: sponsor logo specs for details on your logo for proper recognition.
 Thank you to the 2019 Gala and Auction Sponsors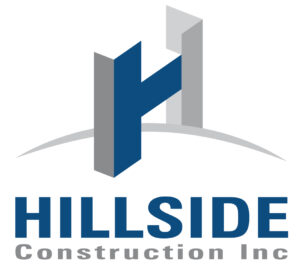 Thank you to our Business Supporters: