The Eggstravaganza: Your Art Saving Lives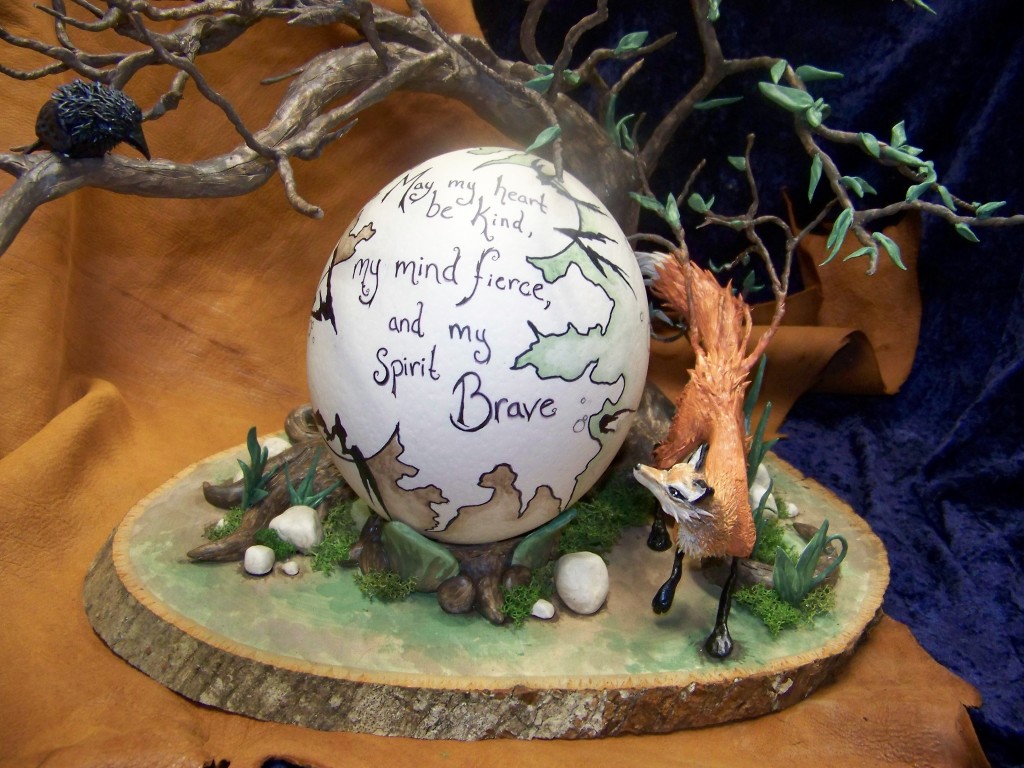 The Rocky Mountain Raptor Program's annual Eggstravaganza is a chance for artists to design and create amazing eggs. These egg works of art are then auctioned at the RMRP's annual Fundraising Auction and Gala in February every year. These eggs have all raised wonderful amounts of money to support over 300 raptors yearly at the RMRP.
Entries for the 2023 Auction are open now!
The following types of eggs will be available to decorate:
Please note these images are NOT TO SCALE. They are so you can see the base colors of the types of eggs. Please read the captions for the average dimensions of each egg type.
Take a look at past Eggstravaganza Entries!