Find Lots of Fun Content on Our Social Media!!
Check out what you can find online at each of our different social media sites. Pick one that fits your needs the best, or subscribe to all to capture every moment of RMRP!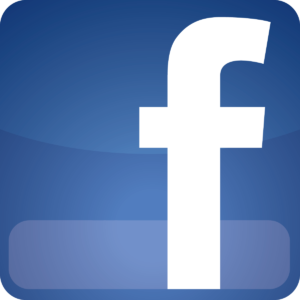 Facebook has the most patient updates, fun and interactive content, and event information! Join Us!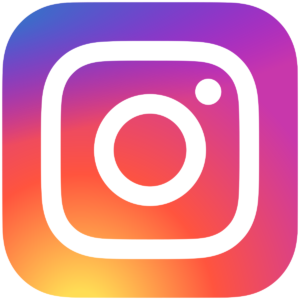 Instagram captures the beauty of our raptors and has fun art challenges for our followers!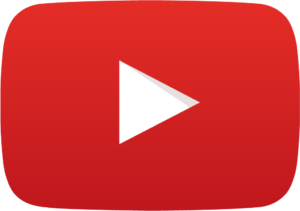 YouTube is a host of knowledge with our weekly Livestreams and TONS of informational videos!

Twitter will give you in-the-moment updates and a good chuckle from our meme overlords!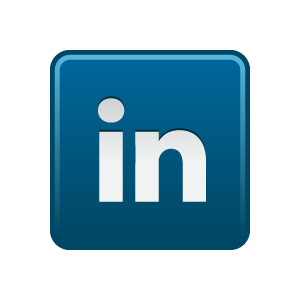 Linked In keeps you up-to-date with RMRP as an official non-profit.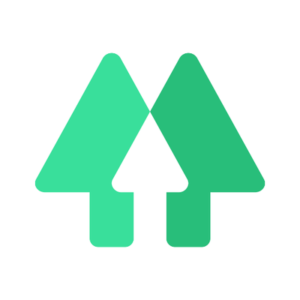 Linktree is an easy-to-share page that has all the important information about RMRP in one handy place.