Running a wildlife care rehabilitation program requires public relations, friend raising and fund raising.  It takes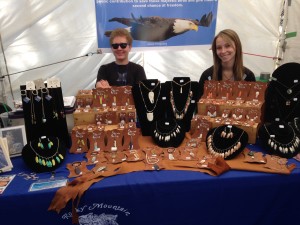 many hands, minds and creativity to make all the connections needed for success in our community.  If you are a high energy, creative, outgoing person that wants to contribute to the RMRP and help us spread our wings and soar, we want you.
Internships are available year round and can vary from 2 to 30 hours a week depending upon time of year, your needs and our needs.  More hours are available in the summer time and January through March.  Interns should plan on committing a minimum of three months.  All time commitments will be mutually agreed upon in an interview.  Internship is non-paid.
If you are interested in this internship send an e-mail with resume and cover letter to Lisa@rmrp.org.