Thank you!!
Everyone who gave of their time, artistry, gifts, donations, and more made this first ever hybrid event a success!
We are so grateful to everyone who joined us in-person and online as we learned the ropes of the new age in which we find ourselves. So much was learned, so much love was given, and so many lives will be saved because of you!!
Did you miss the gala? You can watch the entire thing HERE. Stay tuned as we work on a shorter highlights version for you to enjoy and share with friends!
Thank you for making a million dreams come true!
---
2022 Freedom Flight Award
The RMRP recognizes extraordinary commitment and distinguished service in the conservation and stewardship of birds of prey through the annual presentation of the Freedom Flight Award. Please join us in congratulating the 2022 recipient: Jerry Craig.
Thank you to 2022 Gala Sponsors:
Ferruginous Hawk Level:
Great Horned Owl Level:
Red-tailed Hawk Level:
Peregrine Falcon Level:
Harrier Level: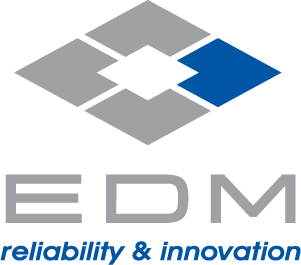 Business Sponsors: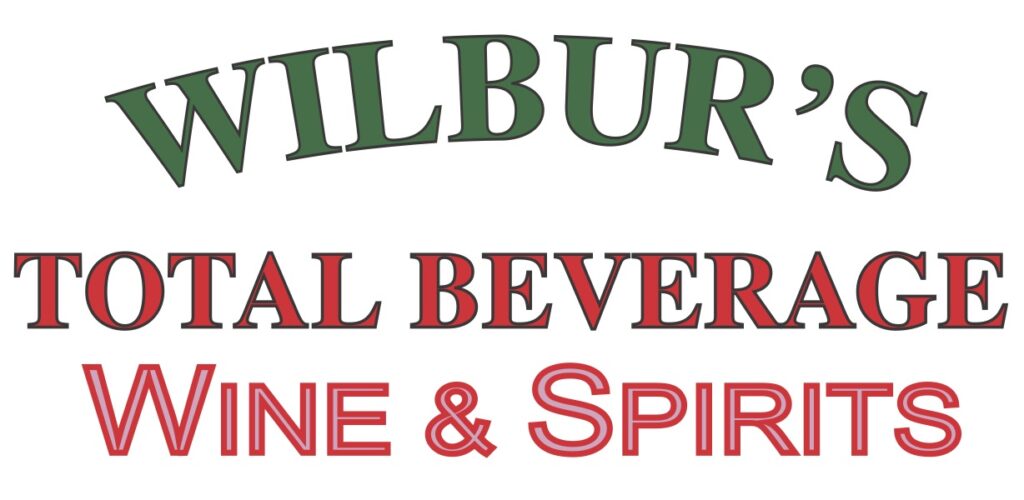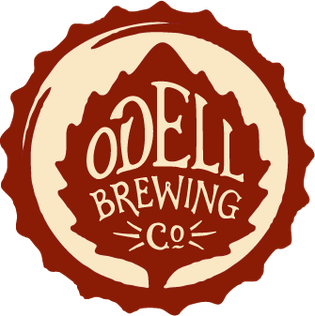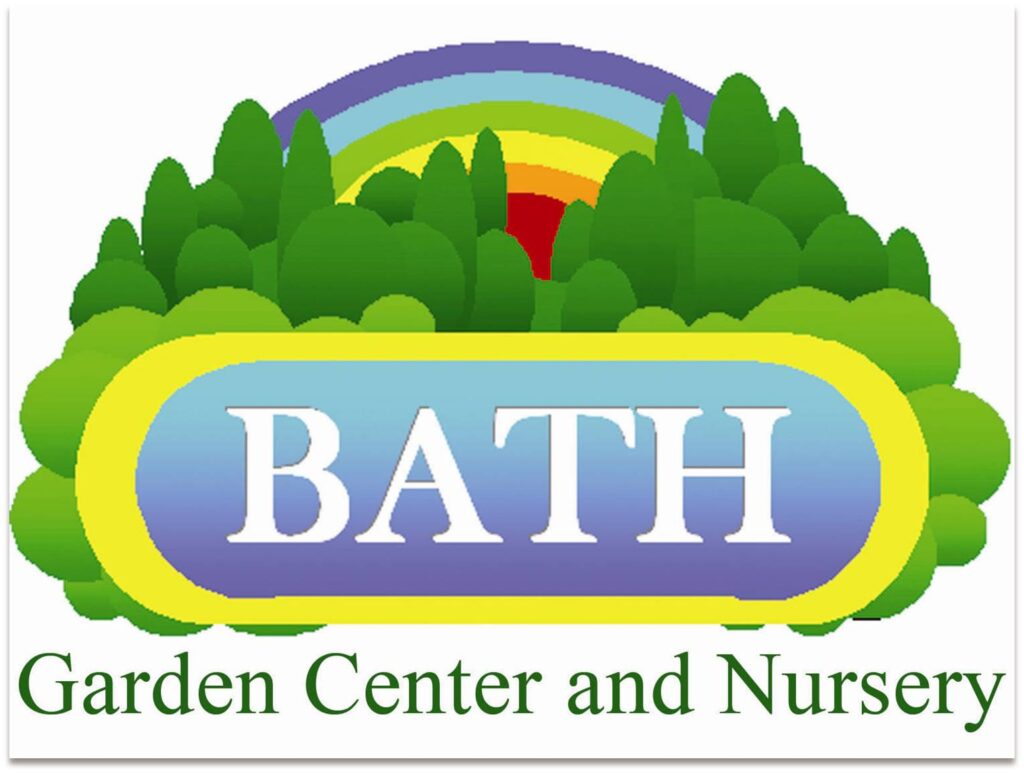 Thank you to 2022 Gala item donors:
A Wanderlust Adventure
Alison Abella
Alison Judge
Alpine Arts
Amy Dilbeck
Angel Mountain Glassworks
Anne Skok
Barbara Duffner
Beatrice Rudolph
Becky Van Pelt
Ben and Jerry's Fort Collins
Beth Stinson
Bistro Nautile
Bobbi Cipriano
Brand Spanking Used
Capitol Genealogy
Carin Avila
Cassandra Benton
Catherine Burns
Chuck Spengler
Colorado Eagles
Colorado Rockies Baseball Club
Copoco's Honey
Creekside Garden Center
Crystal Stratton
CSU Bookstore
Curiosities
Debra Jenkins
DelaFoto
Diane McCarthy
Doug Johnston
Downtown Ace Hardware
Dr. Marta Dean, LaPorte Animal Clinic
Durango Silverton Narrow Gauge Railroad
Eco-Thrift
Fort Collins Museum Of Art, Inc.
Fort Collins Nursery
Fort Fun
Frank and Carla Bennett
George and Barbara Biedenstein
Good Health Chiropractic, LLC
Great Harvest Bread Company
Growing Ventures Inc. DBA The Perennial Gardener
Heidi and Joe Lyons
Horse & Dragon Brewing Co.
Hot Corner Concepts
Houska Automotive
Howard & Frances Rosenfeld
Janet & Andre Duvall
Jax Outdoor Gear
Jeanie Sumrall-Ajers
Jeannette and Daniel Hoffman
Jeff Ruther
Jennifer Courtemanche
Jill Johnson
John and Nancy Faust
Joyce and Daniel O'Donnell
Judy Scherpelz
Judy Walton
Julie Kitzes
Julie Woods
Karen Pitzen
Karen Uyeda
Katey Godsey
Kathi Kline
Kenneth Reek
Kerri Galeener
Larimer County Natural Resources
Laura Geer
Leah Geurts
Leslie Carter
Lilly Geer
Lisa M. Winta
Lloyd and Rosemary Williams
Loene & Gary McIntyre
Lu Callahan
Macey Stratton
Madi Norton
Marcy Silverstein
Mark Fuller
Martin and Viki Lind
Matt Ounsworth
Meanwhile Back At The Ranch
Melissa Sanford
Mike Wilkinson Woodworking
Moni Connally
Nature's Own
New Belgium Brewing Company
Nicole Cutler
Northern Colorado Potter's Guild
Odell Brewing Co.
Old Firehouse Books
Old Town Spice Shop
Pam Furumo
Patsy Barry
Patty Schwindt
Paul Wood Florist
Poudre Pet & Feed Supply
Randy Weiss
Richard Harness
Robert and Karen Streeter
Rocky Mountain Adventures, Inc.
Sabrina Bailey
Sarah Anger
Scheels All Sports
Silver Hawk Studio
Sincerely Jaded
Snooze AM Eatery
Sonny Lubick Steakhouse
Sue Mohr
Susan Baker
Susan J. Baptista
Susan Langston
Susan Miller
Susan Morine
Terry Acker Pottery, Inc.
The Cupboard
The Denver Zoo
The Melting Pot
The Wright Life
Timely Antiques
Trish Faubion
Union Bar
Vic and MC Reichman
Wagz Pet Market and Grooming
Walrus Ice Cream
Water Valley Land Company
Wilbur's Total Beverage
William and Donna Grush
YMCA Of The Rockies